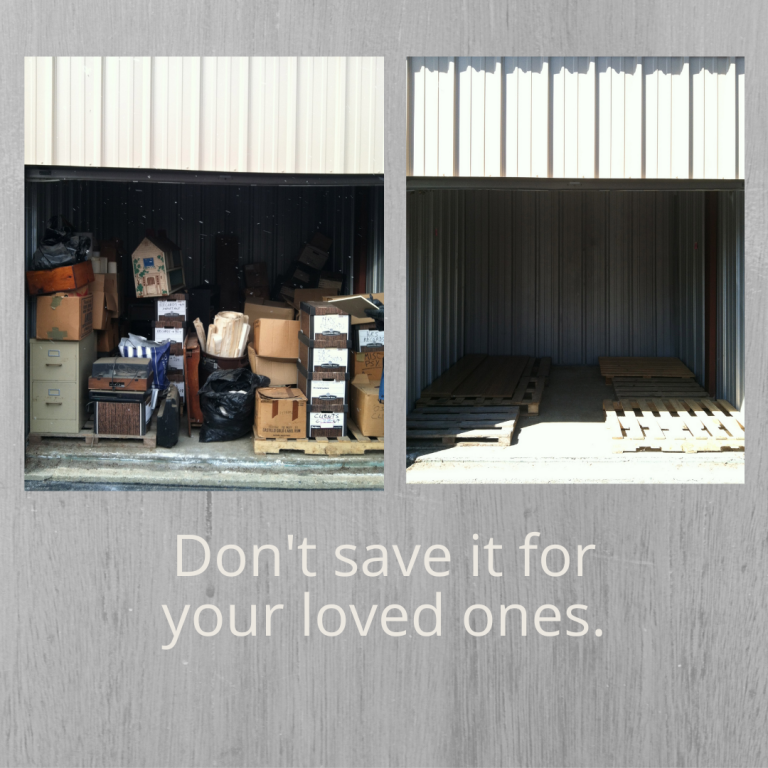 Curious to learn more…
I couldn't believe people were organizing homes as a business when I first heard about it 10 years ago. I was organizing spaces and doing projects for others for a long time so it got my attention. From there I dug deeper into the industry and met others who were doing this important work in the National Association of Professional Organizers. Soon I launched my own business marching with a banner in a 4th of July parade telling the world I was here.
Later I joined my local Cape Ann Chamber of Commerce. I knew if people felt comfortable enough to work with me I could help them make amazing progress, no matter how bad their situation. There was no looking back, I loved it. Trained through The Container Store as one of their professional organizers I learned all about closet design, the installation process and their products. It is easy to recommend and work with the store after years of experience working with their staff and design team. 
ORGANIZED YOU!
SIGN UP for our email to give you practical and relevant ideas that keep you organized. We never share your information with anyone. Promise.